So I attended an event yesterday on the topic of High Growth Entrepreneurship in Charlotte. It was hosted by the City of Charlotte and Councilman Michael Barnes. Their group is called Talk About and it comes out of an initiative from the City Council's Economic Development committee.
Use the hashtag #TalkaboutQC to search for posts, photos and videos from the event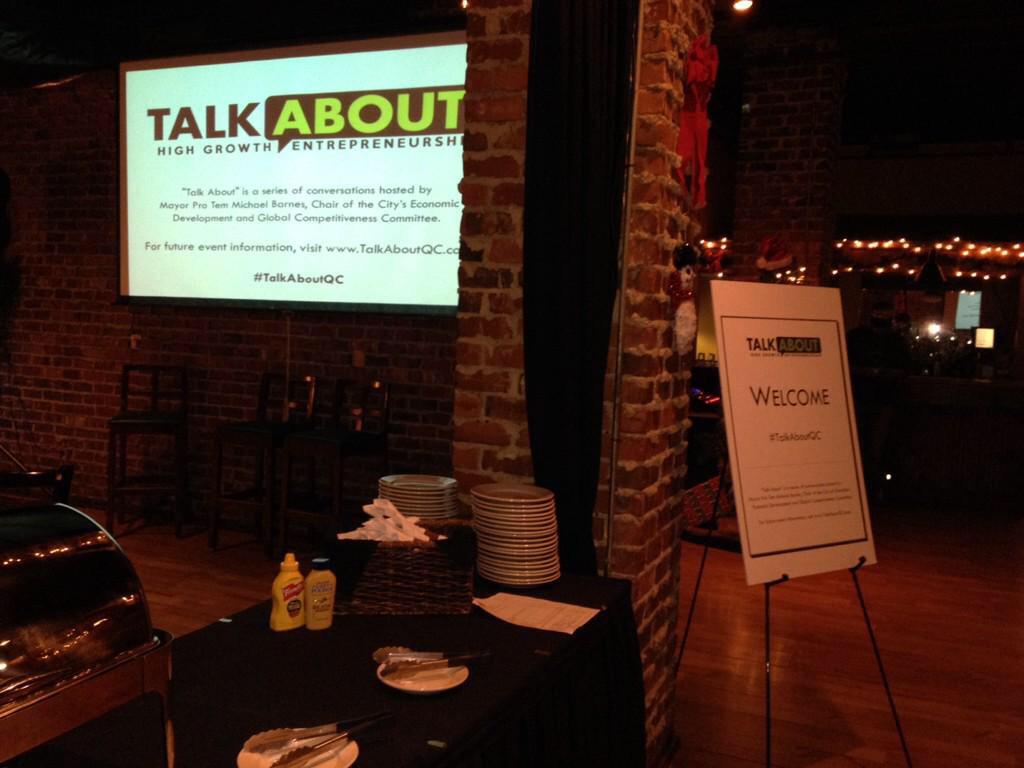 The event was hosted by Councilman Michael Barnes and Dan Roselli, co-founder of Packard Place
Our speaker, Dr. Susan Amat from Venture Hive, a business accelerator based in Miami spoke about the importance and the essentials of an entrepreneurial ecosystem.
First off, she had an amazing story to tell. She was raised in Miami and dropped out of high school at age 16. She went back to college at age 25, earning her bachelors, masters and PhD before launching Venture Hive.
www.venturehive.co @SusanAmat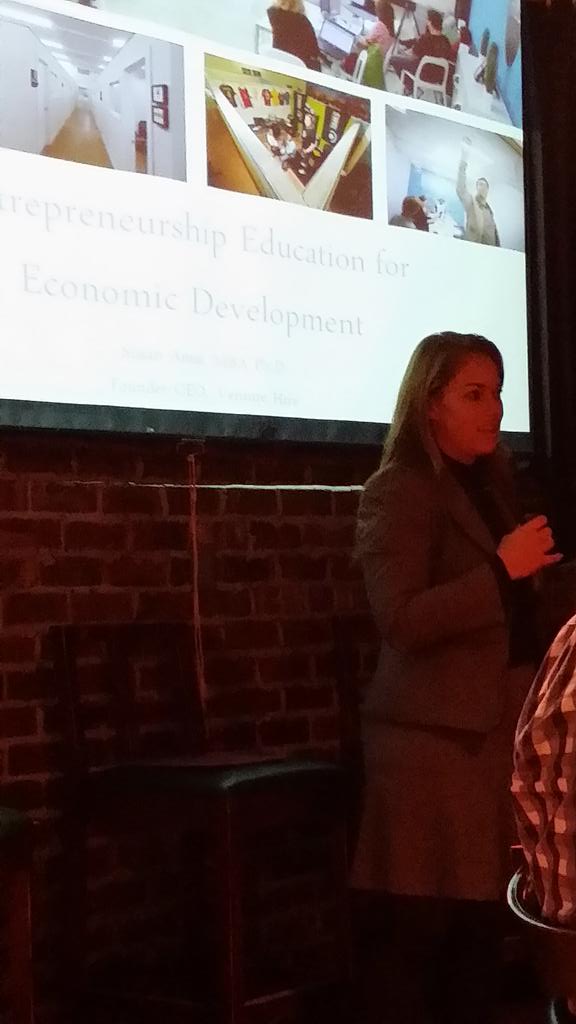 What do great startup ecosystems have in common?
·         Density
·         #of startups
·         Investment from the community
·         Exits
Miami is the number one location for disposable in the nation…but very transient. People do not come to Miami and stay, which means their money doesn't stay. Susan thought should would have to go somewhere else to start her ideal business but she realized that the best way to create an ecosystem for businesses was to start from scratch. So she stayed. When you stay in a particular place, this is what happens:
·         You commit to a place AND the idea
·         You establish pride of place
·         You create high growth businesses who have what they need in front of them
·         You realize you don't have to go somewhere else to make the dream happen
Charlotte has a natural base for financial technology so it would be smart and easy to create a financial based start-up here. (Probably the reason you see so many financial advisors and consultants). One of the things Susan stressed the most was to get students involved. They are essential in creating a sense of community and finding out what the future holds. It will both help you to plan for future needs and to give back through civic leadership and guidance.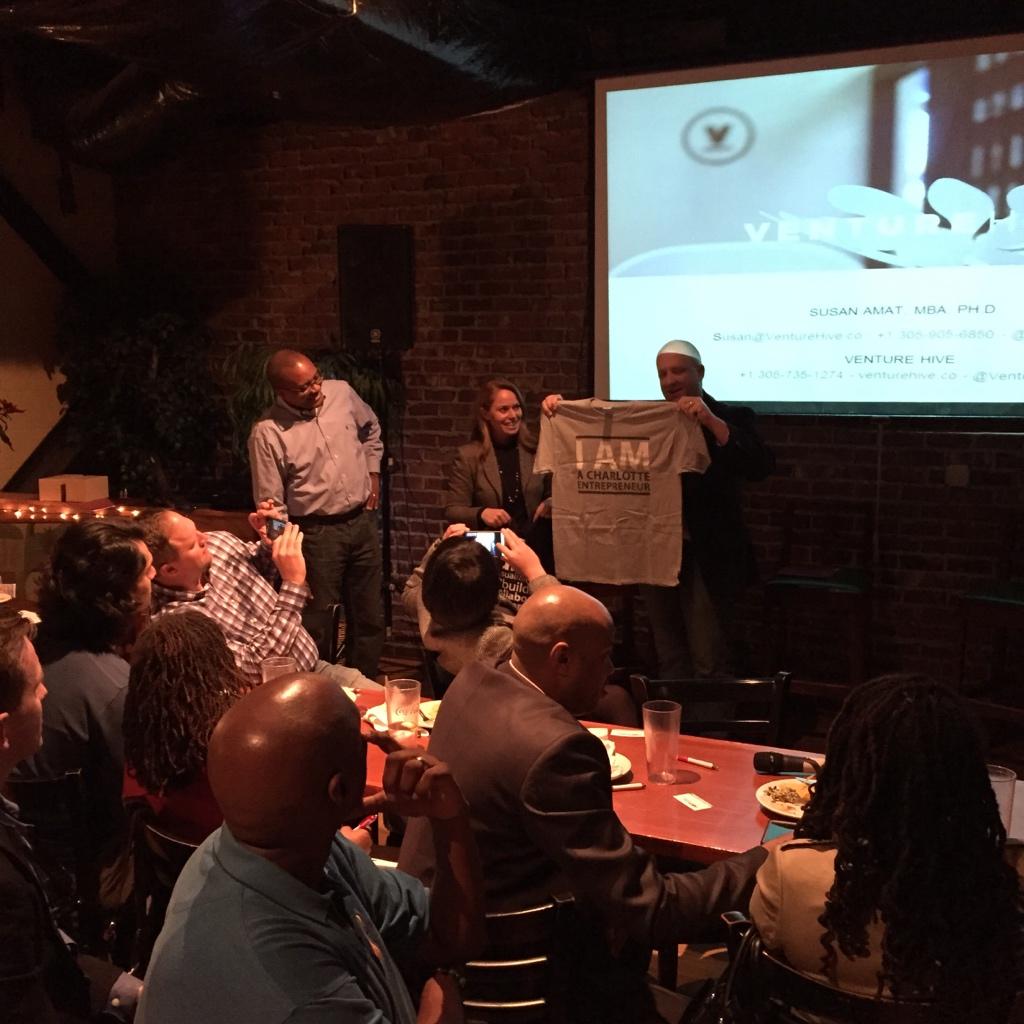 Following the speaker, there was a panel discussion to hear about leaders here in Charlotte and to field questions from the audience. Panelists included:
·         Garth Moulton, Jigsaw and OtherScreen
·         Bobby Youakim, Passport Parking
·         Paul Solitario, Cerium Capital
There was a Q&A session and a number of small business resources were shared towards the end of the program:
UNC Charlotte business incubator
Southeast Venture Conference in Charlotte for 2015